To:
The Imperial Matriarchy of Qora
From:
Carolus Ante Bilijthor HQ, Den Evigestad, Ukarist
Subject:
Emergency Recall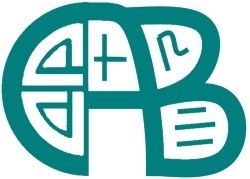 Her majesty,
Queen Ukari XVII af Evigestad,

Has authorised the recall of the following vehicles, built by the crown company, Carolus Ante Bilijthor, which records show have come under your lawful possession.
A-49 Attack helicopters
A-56 Cargo helicopters
They require an emergency computer transplant due to a minor programming flaw... which could prove quite fatal if left un-treated.

Her majesty extends her apologies, and hopes they were not needed at this time. Otherwise, there is a warranty in place to protect customers.
Reply as soon as possible,
With authorisation for their withdrawal, or you may wish to make a claim on the warranty.

Carolus Ante Bilijthor

promises

that their vehicles will not fail when needed.
If the vehicle fails to start, is withdrawn, or suffers self-inflicted damage before a mission, or during conflict, Carolus Ante Bilijthor will cover the cost of repairs, or otherwise may request the assistance of her majesties Ukaristi armed forces, who shall inflict a proportionate amount of damage, or more, on the target of the mission at the time of failure.

This is void if: Unlawfully sold or transferred, fighting an ally of her majesties people of Ukarist, or if the failure was due to damage inflicted beforehand, whilst under your ownership.