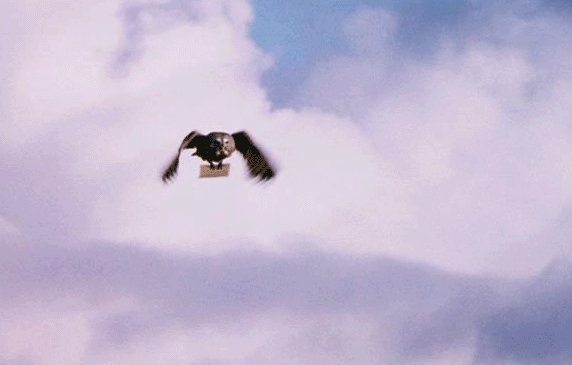 1. Are you with a region that desires new or has existing relations with us?
: I am with Hogwarts and we desire to open relations with Cynosure.
2. If new relations, why are you looking to form these relations now?:
I and the Deputy Headmaster have long admired Cynosure's creativity and uniqueness in the game that is fully on display with its website and forums. We feel that pursuing relations with Cynosure could lead to some new and interesting experiences for Hogwarts and vice versa.
3. If existing relations, are you replacing an existing ambassador, and if so who?:
N/A
4. Introduce yourself and ask any questions you may have:
I am Mad-Eye Jack. I've been playing this game under my current persona for about 2 years now. I was one of the Founders of Fort Triumph [RIP], was a member of Lazarus for a bit, and am currently serving as the Headmaster of Hogwarts ever since its liberation.
Right now most of what I do in the game is RP and defend, although I should mention that Hogwarts does not have a military and it is neutral in R/D.
I don't really have any questions at this time but if I think of anything I'll let you know.